News!
Burnside Hall Reviews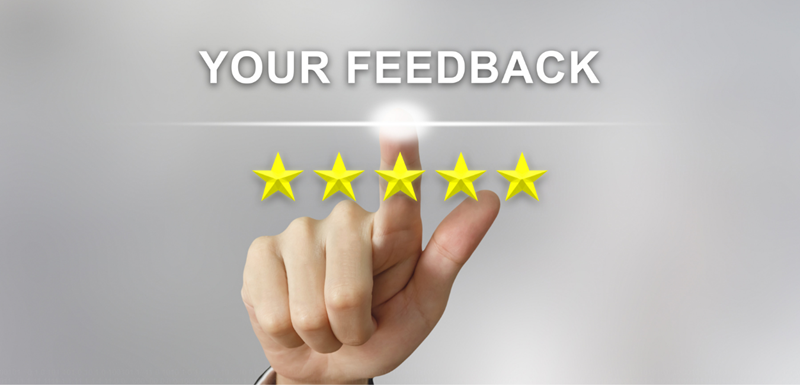 If you would like to leave a review of the Burnside Memorial Hall, you can do that via our listing on Google. Just click on this link to our Google listing and click on the "write a review button".
15th May 2021

As Covid19 restrictions are gradually being lifted, some activities in Burnside Hall have restarted with others to follow after restrictions lift even further, hopefully, after June 21st.
Currently, we have Rollini School of Dance teaching junior ballet. LVN Fitness offering Fitness and Zumba Classes. Keyworth Arts Club meeting to draw and paint. The ever-popular Friday evening class, "Pat's Line Dancing" is also back.
Plumtree W.I's monthly meetings are planned to restart on Thursday, September 9th. South Notts Flower Club, Keyworth Bridge Club and Nottingham Astronomical Society are all planning their returns.
All the above would welcome new members.
Please contact direct for more details.
Rollini School of Dance - contact Lesley Rollini
07855 052954
rollinischoolofdance@hotmail.com
www.rollinischoolofdance.co.uk
LVN Fitness - contact Lynsey Neil
Keyworth Arts Club – contact Linda Evans
Pat's Friday Line Dancing – contact Pat Brown
07790 818343
Plumtree W.I - contact Lorraine Levell
07539 112229
South Notts Flower Club – contact Gerry Mills
07774 068219
Keyworth Bridge Club – contact David Adams
0115 9893721
Nottingham Astronomical Society - contact Richard Severn. membership@nottinghamastro.org.uk
All other enquiries to Burnside Memorial Hall Trustee and Bookings Secretary
Mike Clark mrmclark1999@gmail.com